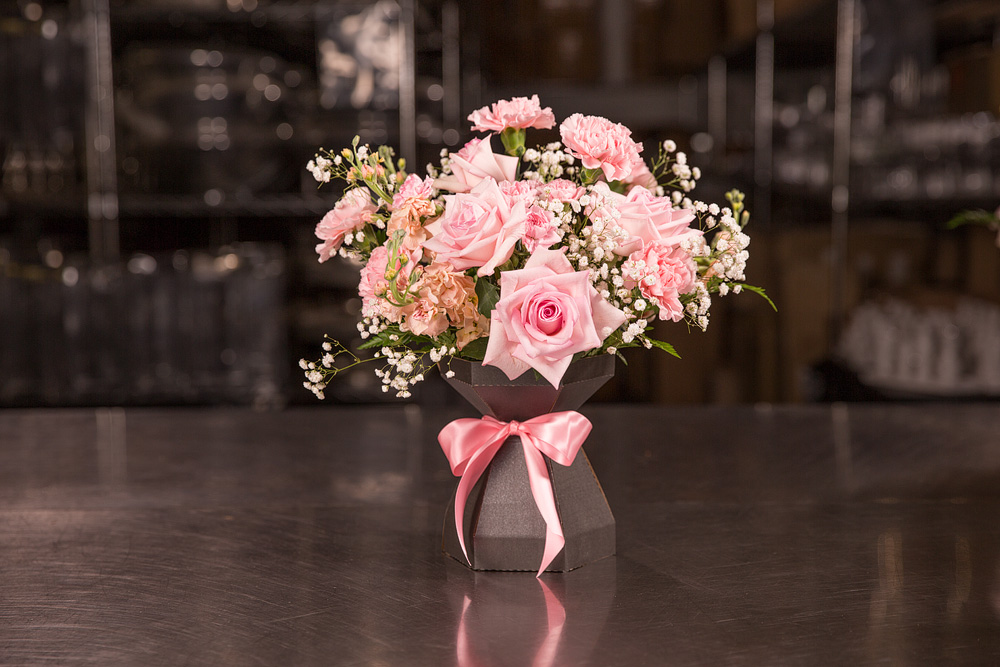 It is time for the floral industry to move into the future!
On the market today, there are fresh flowers of every size, color, variety and texture. Flowers are coming from all over the world; adding competition for each consumer dollar to the point of fighting over pennies! The problem facing the industry is how to sell more flowers by finding new consumers that currently are not flower buyers; and market specifically to them.


Who is the future flower customer?  Our future group is called the Millennials.  This group is the first to reach   adulthood in this NEW 21st Century. They range in age from 18-34.  They make up 21% of the consumer discretionary spending.  They are very focused on their personal image, art and aesthetics.  This generation is the IGGs! (Instant Gratification Generation)  They have instant phone calls; instant food, instant messages and Instagram photos. They use # tags, Pinterest and Twitter. They demand things done for them, regardless of cost.  They have grown up with computers.  They are tech savvy and highly connected. They are the first group to accept and utilize NEW breaking technology.  But as consumers they have been overlooked and underserved.  On July 26, 2015, Fox News, Power Player of the Week, Bill Marriott (Marriott Hotels) explained how his company has recognized this huge sector of consumers that comprise 45-50% of their business. Marriott Hotels are tailoring their hotel chain for this generation. The Millennials (IGGs) are our future also. 
When Millennials select a bouquet from a bucket, what are they supposed to do with it? Is there a vase or container? Is there water? Are the flowers gift wrapped?  What care and how are the flowers presented? The entire method is inconvenient!  Millennials want a finished product. Millennials- "IGGs" want "instant flowers"!
We must innovate! We must supply what Millennials demand.  CONVENIENCE!
We must package flowers to make them finished and complete.
All flowers must be ready to use, ready to receive and ready to enjoy.
We must innovate and think in a modern way.
INNOVATION (noun), changes of an assumed common item, readdresses the item to provide increased value, renewal, refreshment and economic worth. The goal of innovation is to provide positive change while adding performance, value and style. "Modern innovation" is useful application of earth's materials for a modern, more sustainable system. 
Innovation is considered a major driver of the economy, especially when it leads to new product categories or increasing productivity providing dominate economic value, spurring growth.  New Packaging provides added economic growth in both the vase category and in associated flower category markets.  The new Packaging must be original!  The new Packaging must be innovative! The New Packaging must be creative, fashion forward and adapt to trends.
Millennials (IGGs) want everything finished and convenient!  We must complete our job to make each bouquet gift wrapped ready to enjoy. All flowers must have water and vase/container, in one complete package.  This printed package should be trend adaptive.  The package must be safe for all environments.  We have to supply the gift ready convenience, flower care in an appealing-modern way.  At AquaBox USA, Inc. that is our goal.  Join us to deliver the product Millennials demand!