AquaBoxes are the

ORIGINAL

boxes designed
specifically for cut flowers.
Quality and Freshness In Every Bouquet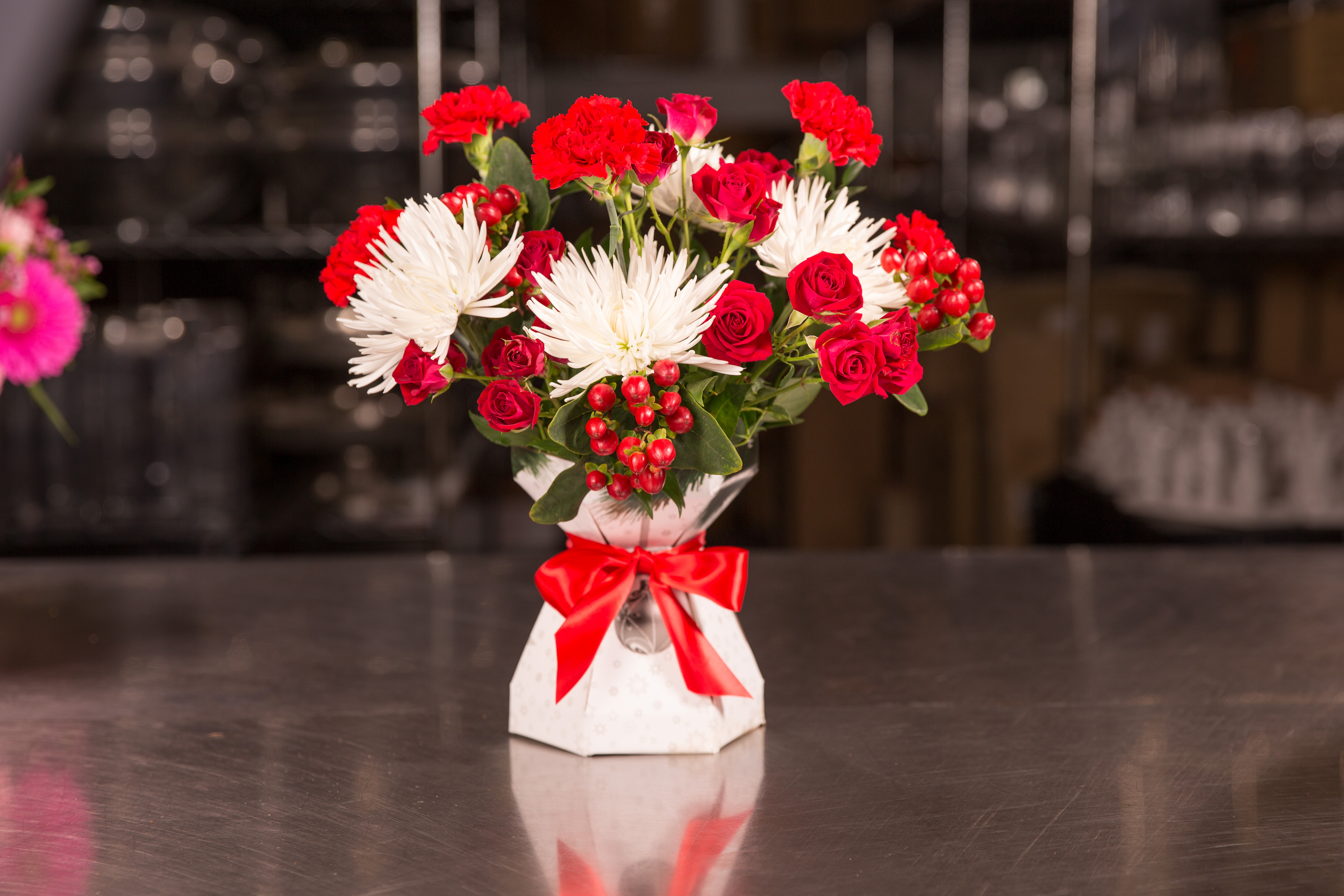 AquaBox® provides water to your flowers throughout:
Design & Assembly

Shipping & Distribution

Retail Display

Delivering & Enjoying
Our products are produced in a wide range of colors and prints to assist the consumer by adding the value of gift wrap to the bouquet, in a design or style that reflects the presenter's intention/occasion, all while keeping the bouquet fresh in water throughout the entire process of design, transport, distribution, retail display, gift presentation and display.
Unique Designs to Fit Your Creativity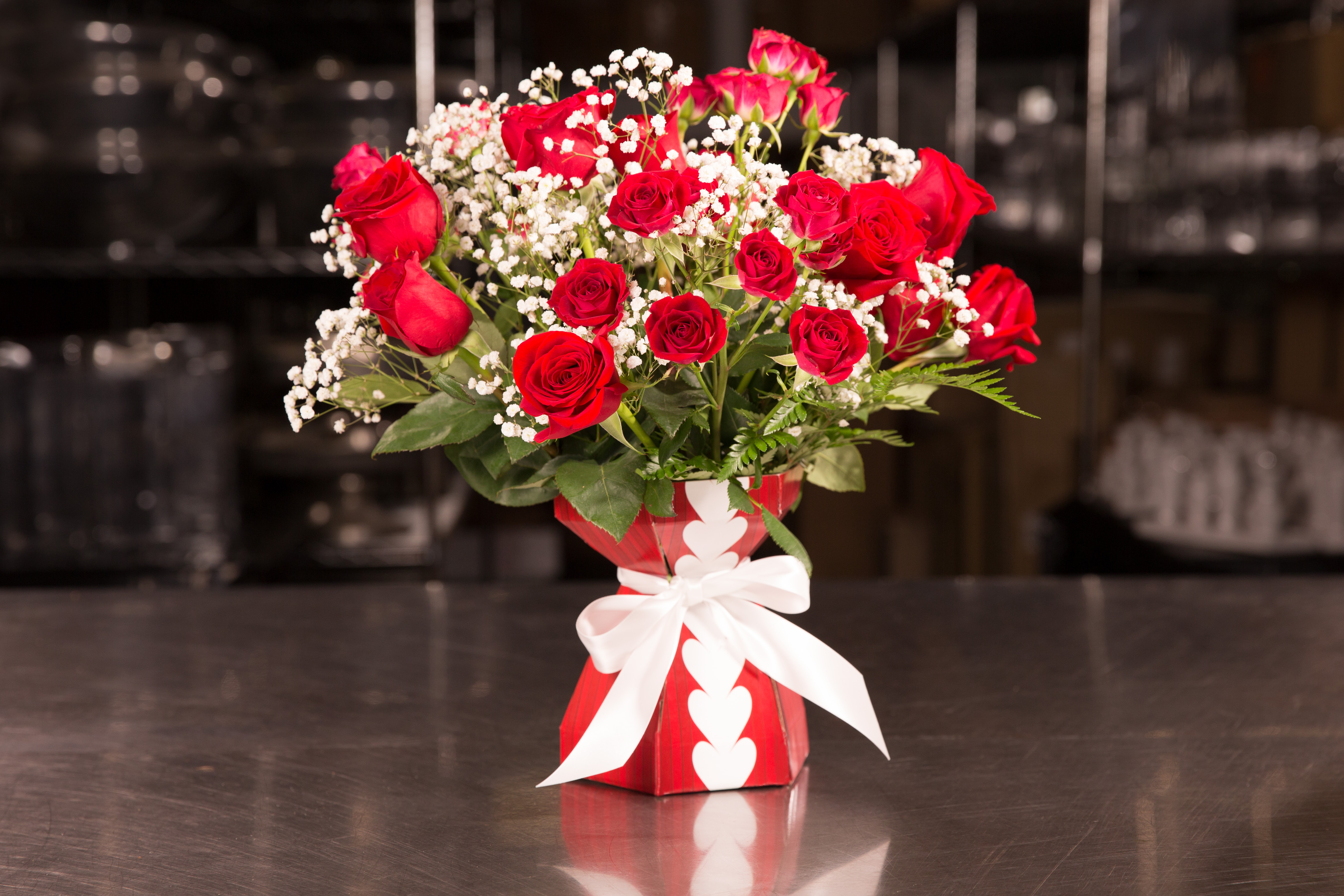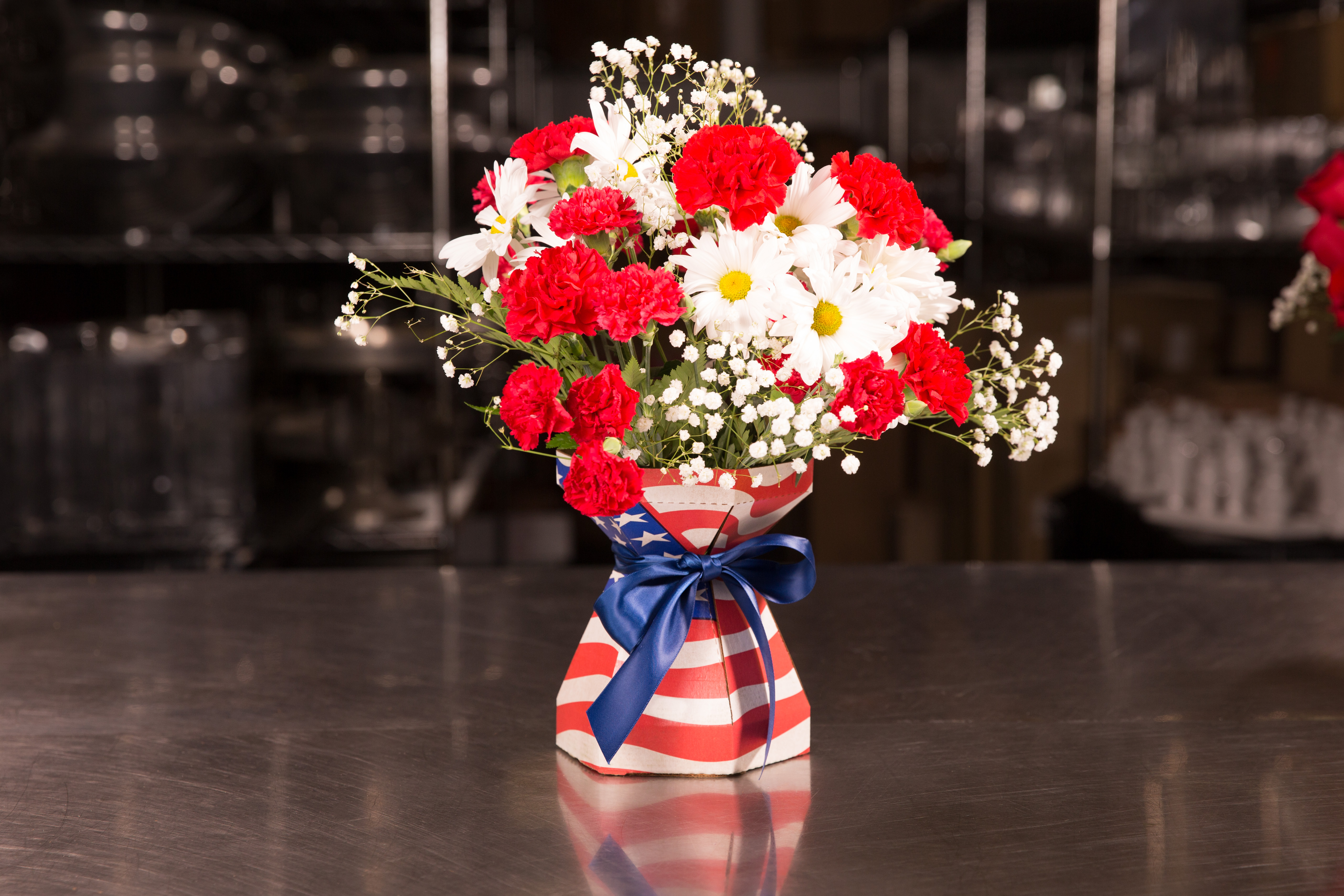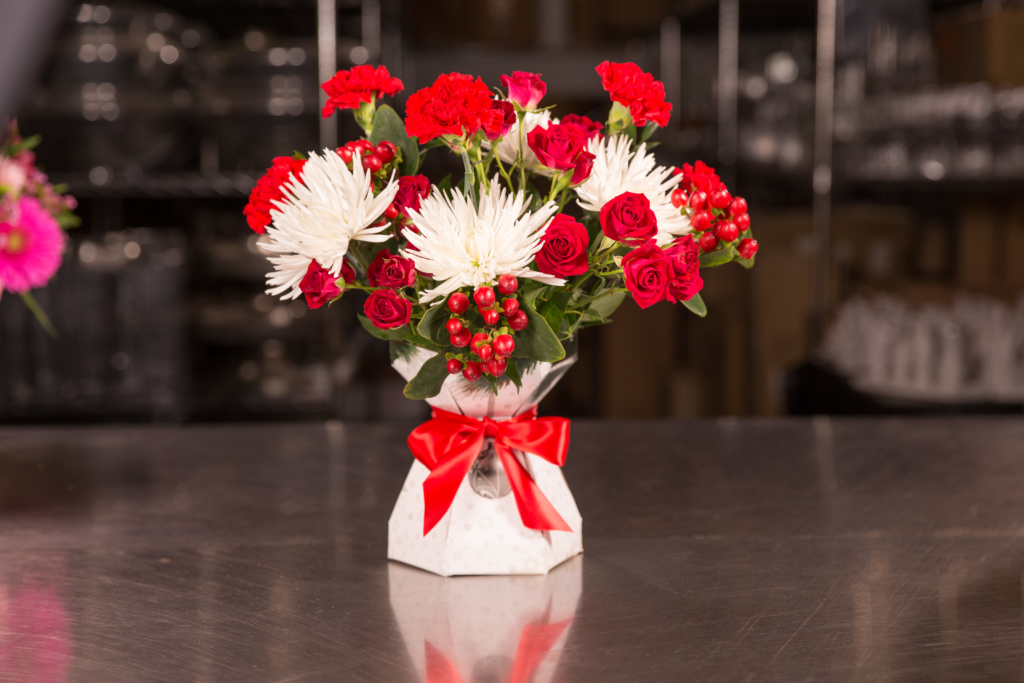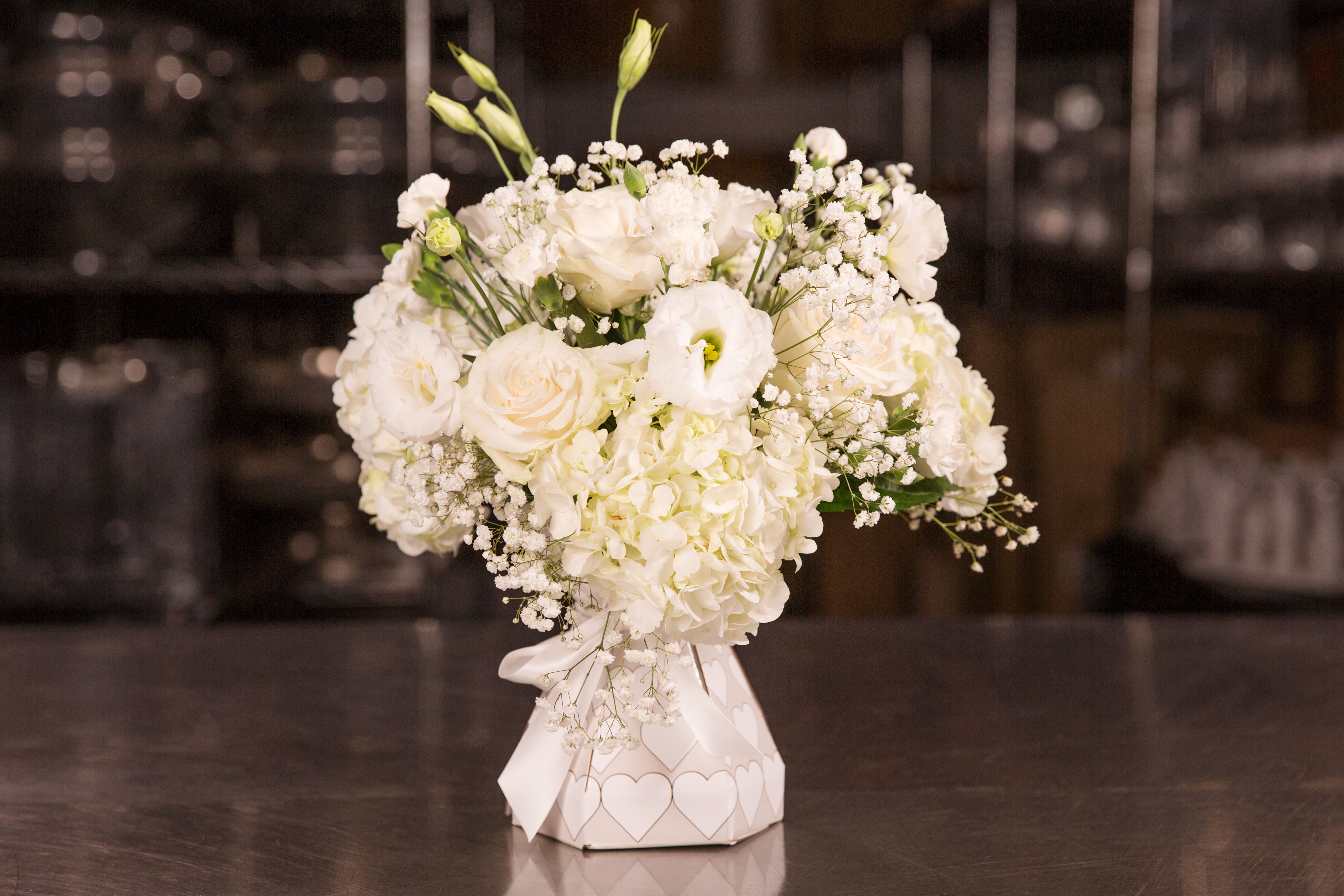 Isn't It Time You Go Green?
AquaBox main feature is being GREEN, recyclable and reusable. AquaBox will dissolve back into the earth from which it came. No waste. No work. No worries. Just fun and enjoyment!
All of AquaBox® products are "SFI" rated, ecofriendly, biodegradable, recyclable and sustainable.
AquaBox® floral packaging can be printed in any color or design, and can be customized for your needs.
Brand your flowers or store, by adding a logo or bar codes. Your AquaBox® is unique.
AquaBox USA Inc. also provides a unique opportunity for the bouquet maker and retail store to print their logo, brand or purpose directly on the AquaBox. The gift presenter can express their feelings/greetings by writing directly on AquaBox. Their special message will remain throughout the life cycle of the flowers.
AquaBox is the merging of a bouquet, gift wrap and greeting card all in one, while keeping each bouquet in water for fresh and long lasting flowers.